Ernesto Rodriguez
Senior Advisor for Operations, Office of the Director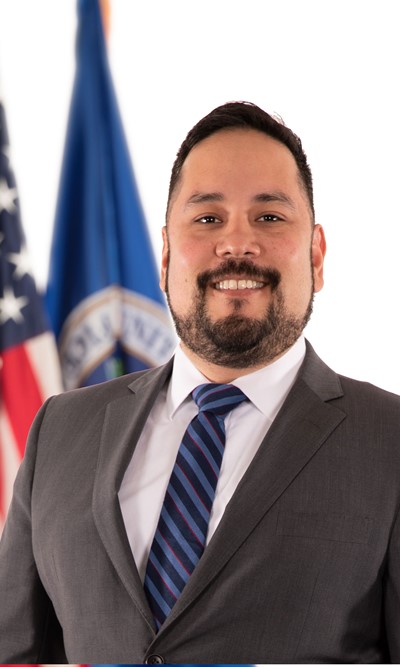 Ernesto Rodriguez is Senior Advisor for Operations in the Office of the Director at the Office of Personnel Management under the Biden-Harris Administration. In this role, Ernesto works with OPM leadership to improve the processes that power OPM's customer-centered mission.

Before joining the Biden-Harris Administration at OPM, Ernesto served as legislative director to Congresswoman Lucille Roybal-Allard, where he led the congresswoman's legislative staff to secure House passage of H.R. 6, the American Dream and Promise Act. A New Mexico native, Ernesto also served as senior counsel to U.S. Senator Martin Heinrich and started his decade-long career in congressional public service in the Office of U.S. Senator Jeff Bingaman.

Ernesto earned a bachelor's degree from George Washington University and a juris doctor from American University. Ernesto is the proud son of immigrants from Mexico and lives in Takoma Park, MD with his husband.