Kellie Cosgrove Riley
Chief Privacy Officer and the Director, Office of Privacy and Information Management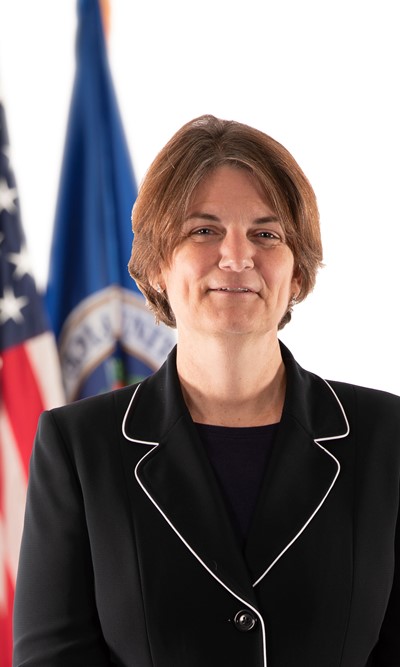 Kellie Cosgrove Riley is the Chief Privacy Officer and the Director of the Office of Privacy and Information Management at the Office of Personnel Management (OPM). She serves as the principal privacy advisor to the OPM Director and is responsible for formulating and implementing the OPM privacy program and managing the FOIA, Records Management, and PRA/Forms programs for OPM.
Prior to joining OPM, Ms. Riley spent five years at the Department of Homeland Security, first as an Attorney Advisor in the Office of the General Counsel, where she provided legal advice and expertise regarding the Privacy Act, E-Government Act, and other privacy-related legal issues; and, later, as a Senior Director in the Privacy Office where she was responsible for general privacy policy development, breach response, and information sharing. She is currently an active member of the Federal Privacy Council and serves on the FPC's Executive Steering Committee.
Ms. Riley began her career in federal service with the Federal Trade Commission, where she served as a Senior Attorney with expertise in the Gramm-Leach-Bliley Financial Privacy Rule and the Fair Credit Reporting Act, as Vice Chair of the FTC's Privacy Steering Committee, and as Acting Chief Privacy Officer.
Before beginning her government service, Ms. Riley was an associate with the Washington, D.C. law firm Howrey & Simon and clerked for the Honorable James A. Wynn, Jr. on the North Carolina Court of Appeals. She received her B.A. summa cum laude from Fairfield University and her J.D. with honors from the University of North Carolina at Chapel Hill.