Kemba Hendrix
Senior Advisor to the Director, Office of the Director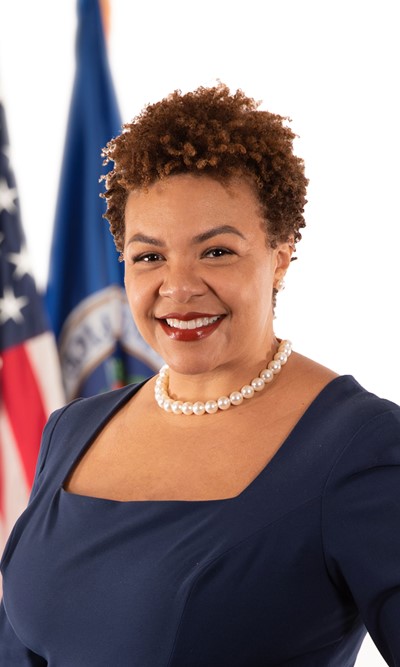 Kemba Hendrix is a Senior Advisor to the Director at the Office of Personnel Management, under the Biden-Harris Administration. In this capacity, she advises the OPM Director and agency leadership on various initiatives with a focus on diversity, equity, inclusion and accessibility policy, strategy, and best practices.
Prior to coming to OPM, Kemba served as the Inaugural Executive Director for the House Office of Diversity and Inclusion at the U.S. House of Representatives and has worked within several agencies including the Equal Employment Opportunity Commission, the U.S. Office of Personnel Management, and the U.S. Department of State as a legal advisor to the Chief Diversity Officer and Office of Civil Rights.
Kemba holds a Bachelor's degree from Xavier University and a Juris Doctorate from Howard University School of Law. She currently resides in Washington, DC.