Peter Bonner
Associate Director, Human Resources Solutions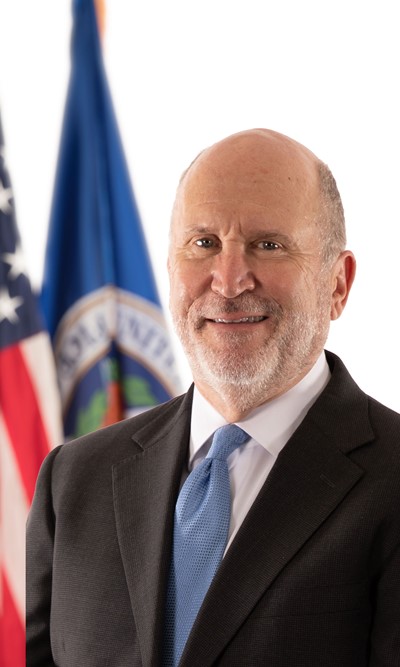 Peter Bonner is the Associate Director, Human Resources Solutions, at the Office of Personnel Management under the Biden-Harris Administration.
In this capacity, he leads the design, development, implementation, and measurement of the Center for Leadership Development, the Federal Staffing Center, Human Capital Industry Services, Human Resources Strategy and Evaluation Solutions and Human Capital Category Management. These functions provide essential services to assist federal agencies to advance human capital management in their bureaus and offices.
Prior to serving as the Associate Director, Bonner, ran his own firm, Bonner Enterprises, and led management consulting groups at ASI Government and ICF International. In these roles, he helped federal agencies improve their performance through leadership and organizational development, instructional systems design, organizational health assessments, and human-centered design. He assisted OPM in developing the interagency Veterans employment initiative and Senior Executive Service performance management systems.
Peter is an active member of the Organizational Design Forum and has held leadership and volunteer positions at the Association for Talent Development, the Human Resources Leadership Forum, and the Organizational Development Network.
Bonner hold a master's degree in human resources development from Marymount University and a bachelor's from St. Peter's University.