Tanya Sehgal
Special Counsel and Senior Advisor, Office of the General Counsel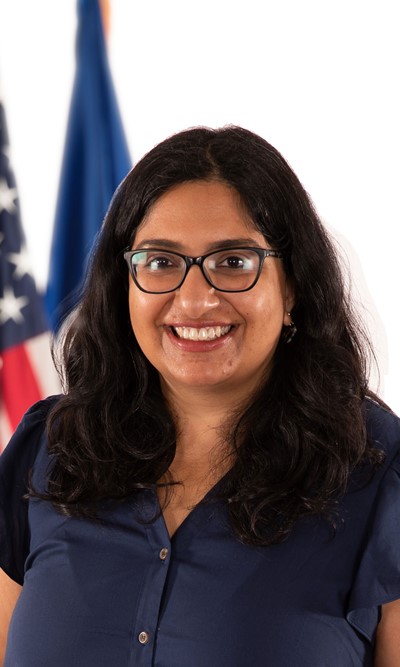 Tanya Sehgal is Special Counsel and Senior Advisor at the Office of Personnel Management under the Biden-Harris Administration. Tanya focuses on issues relating to diversity, equity, inclusion and accessibility.
Prior to this role, Tanya was Counsel at Relman Colfax, a civil rights law firm, where she worked on fair lending and fair housing issues. Before that, she spent several years working on voting rights, campaign finance and democracy reform on the House Committee on House Administration. She has also worked on various political law issues at Hillary for America, JPMorgan Chase & Co., and Skadden Arps.
Tanya has a B.A. in International Relations from Brown University and a J.D. from Columbia Law School. She lives in D.C. with her husband and her 2-year-old son.