Tiffany Worthy
Senior Advisor for Leadership Development and Equity, Office of the Director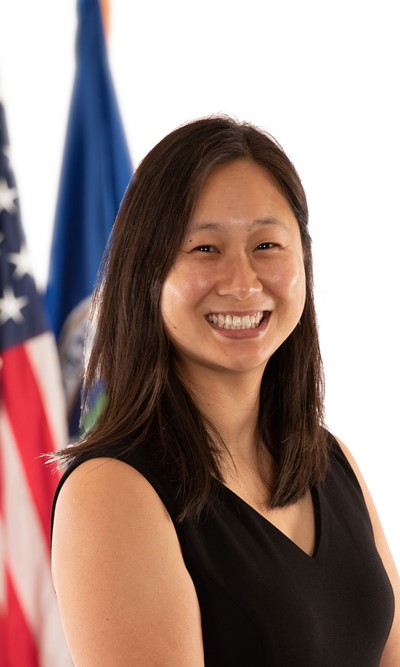 Tiffany Worthy is the Senior Advisor for Leadership Development and Equity at the Office of Personnel Management under the Biden-Harris Administration.
In this capacity, she coordinates with the White House Presidential Personnel Office on leadership development for Biden-Harris appointees, advises the OPM Director on learning and development initiatives, and leads agency-wide implementation of the Executive Order on Advancing Racial Equity and Support for Underserved Communities Through the Federal Government.
Tiffany comes to OPM with over 13 years of experience in leadership development, teaching, and training, and she most recently served on the Biden-Harris transition team. Previously, she worked at the Obama Foundation where she led instructional design of online and blended learning for community leadership programming.
Tiffany also supported the leadership of thousands of teachers, who identify with communities underrepresented in political leadership, interested in running for office or working on campaigns as a Program Director at Leadership for Educational Equity. She served as the Youth Vote Director in Michigan for the 2012 Obama campaign, taught middle school and high school English in Washington, D.C., and worked as a field organizer on the 2008 Obama campaign.
Tiffany received a Bachelor of Arts degree from Michigan State University and earned a Master of Arts in Teaching at American University.