Talent Surge

Playbook for Rebuilding the Federal Workforce

blank
This Playbook is intended as reference material for agency leaders, hiring managers, and human resources (HR) professionals responsible for the planning, recruiting, and hiring of a diverse, dynamic, and well-qualified Federal workforce.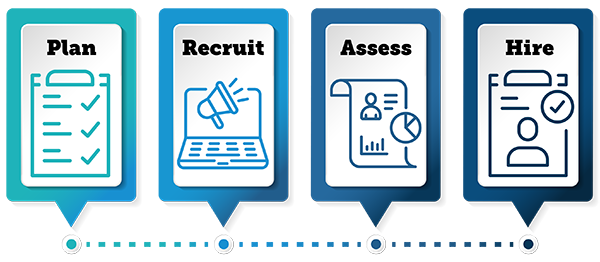 Connecting with Top Talent
"We are the largest employer in the nation with an incredible mission. Let's continue to hire great people and equip them to do amazing things in public service."