Message from the Chief Financial Officer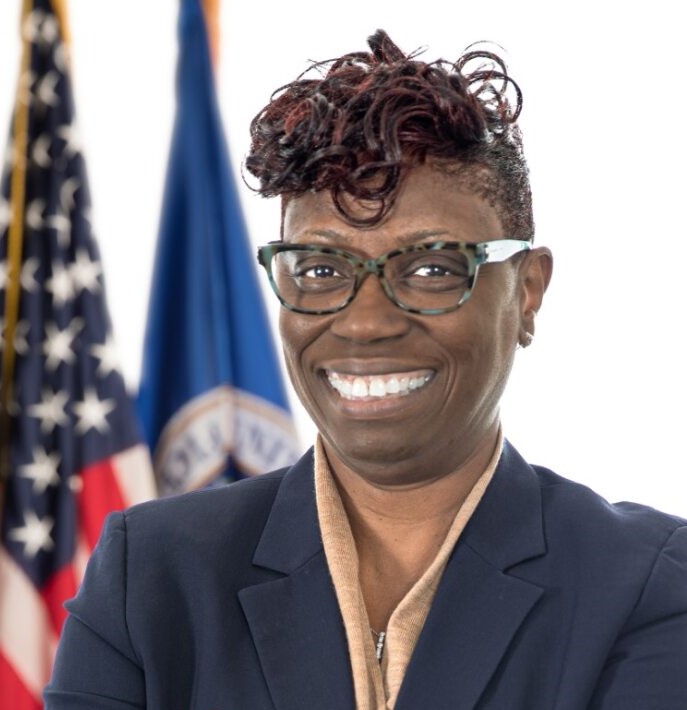 Erica D. Roach
Chief Financial Officer
I am honored to present the Fiscal Year (FY) 2023 Agency Financial Report (AFR) for the United States Office of Personnel Management (OPM). This AFR summarizes OPM's financial status and presents the related financial statement audit report. In addition, this AFR showcases OPM's significant accomplishments made throughout FY 2023, as we effectively use taxpayers' dollars to finance and fulfill our mission - leading Federal agencies in workforce policies, programs, and benefits in service to the American people.
Based on the commitment to fiscal responsibility and strategic financial management, OPM continued to institutionalize value-creating finance practices and promote transparency and data-driven decisions, leading to better organizational performance, which allowed OPM to make the following key achievements during FY 2023:
Achieved Excellence in Financial Reporting: FY 2023 marks the 24th consecutive year OPM achieved an unmodified "clean" audit opinion on the financial statements. OPM also won its first AGA Certificate of Excellence in Accountability Reporting award this year. This award, made to Federal agencies following a thorough and independent review, reflects our efforts in financial reporting that increase accountability, transparency, and collaboration. As one of the few Federal agencies to have achieved this outcome, I am extremely proud of the results.
Continued Modernization of Earned Benefit Trust Funds Processes and Accounting Systems: In October 2022, OPM successfully concluded the initial phase of the Trust Funds Modernization (TFM) program. This marked a significant shift from antiquated processes and outdated legacy systems to a modern, shared services platform, enhancing internal controls and processes. This transformation enables OPM to (1) administer Earned Benefits Trust Funds using a stable, secure, and sustainable operational model, (2) expedite the provision of high-quality data to OPM Program offices and external stakeholders, and (3) allocate resources more efficiently for vital activities such as investment management, financial analysis, and quality reviews. The completion of this initiative has empowered OPM to streamline the management of the $1.1 trillion Earned Benefits Trust Funds, delivering improved services to millions of current federal employees, annuitants, and their families for retirement, health, and life benefits. Additionally, this modernization enhances OPM's role as responsible stewards of taxpayer dollars.
Continued Efforts and Collaboration in Reducing Improper Payments: Not only did OPM achieve full compliance with the Payment Integrity Information Act based on the Office of Inspector General audit report published this year, but OPM also kept the improper payment rate of the Federal Retirement Services program at a low level between 0.35% and 0.38% for the past decade. During the year, OPM collaborated with other Joint Financial Management Improvement Program agencies (Office of Management Budget, Government Accountability Office, and Department of the Treasury) to develop a government-wide three-year payment integrity plan and hold panel discussions at various financial management conferences. All efforts demonstrated that OPM continued to be part of the government-wide solutions to improper payment reduction efforts.
I want to thank our financial management professionals at the Office of the Chief Financial Officer and our internal and external partners for their tireless efforts and collaboration throughout the fiscal year. OPM is committed to building on our success in FY 2023, delivering superior financial stewardship and customer service through a sustained focus on strategic financial management and delivering results.
Sincerely,
Erica D. Roach
Chief Financial Officer
United States Office of Personnel Management
November 13, 2023