OPM Data Portal
Welcome to OPM's designated hub for seamless access to OPM data products and resources, including human capital dashboards, the OPM Data Strategy, and Data Release Policy.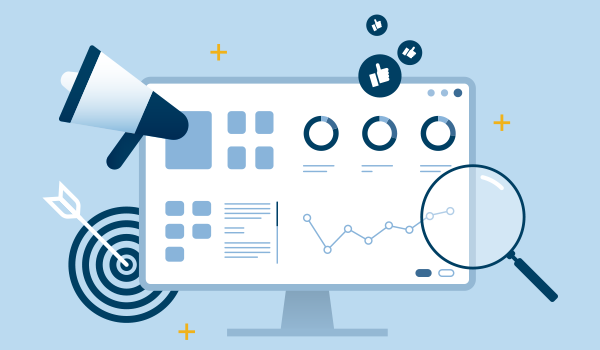 Featured Dashboard
The OPM Federal Employee Viewpoint Survey (FEVS) dashboard provides results for OPM FEVS indices and individual questions, at the governmentwide level and aggregated by agency size. Data covers 2019 to 2023 OPM FEVS surveys.
Visit Dashboard
View, engage, and transform your workforce with OPM's data products and dashboards.

Access guidelines, documentation, and other resources related to OPM data.