Blake Davis
Senior Advisor, Congressional, Legislative, and Intergovernmental Affairs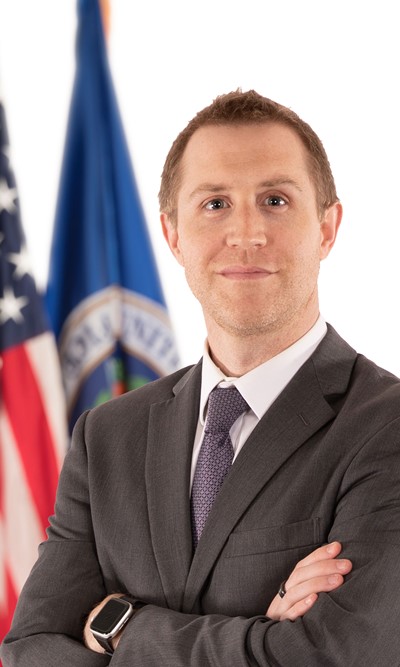 Blake Davis serves as Senior Advisor to the Director of Congressional, Legislative, and Intergovernmental Affairs at the Office of Personnel Management under the Biden-Harris Administration. In this capacity, he serves as advisor to the CLIA Director on issues before the U.S. Congress, reviews proposed legislation and interacts with members of Congress and staff.
Prior to serving at OPM, Blake worked as Chief of Staff for Representatives Josh Gottheimer (NJ-05) and Debbie Mucarsel-Powell (FL-26). During his congressional career, he focused on issues involving National Security, Foreign Policy, Homeland Security, Capital Markets, and COVID-relief. Blake has previously served as Campaign Manager and in other senior roles on Congressional, Gubernatorial, and Senate campaigns around the country.
Born and raised in Little Rock, Arkansas, Blake is a graduate of the University of Arkansas.